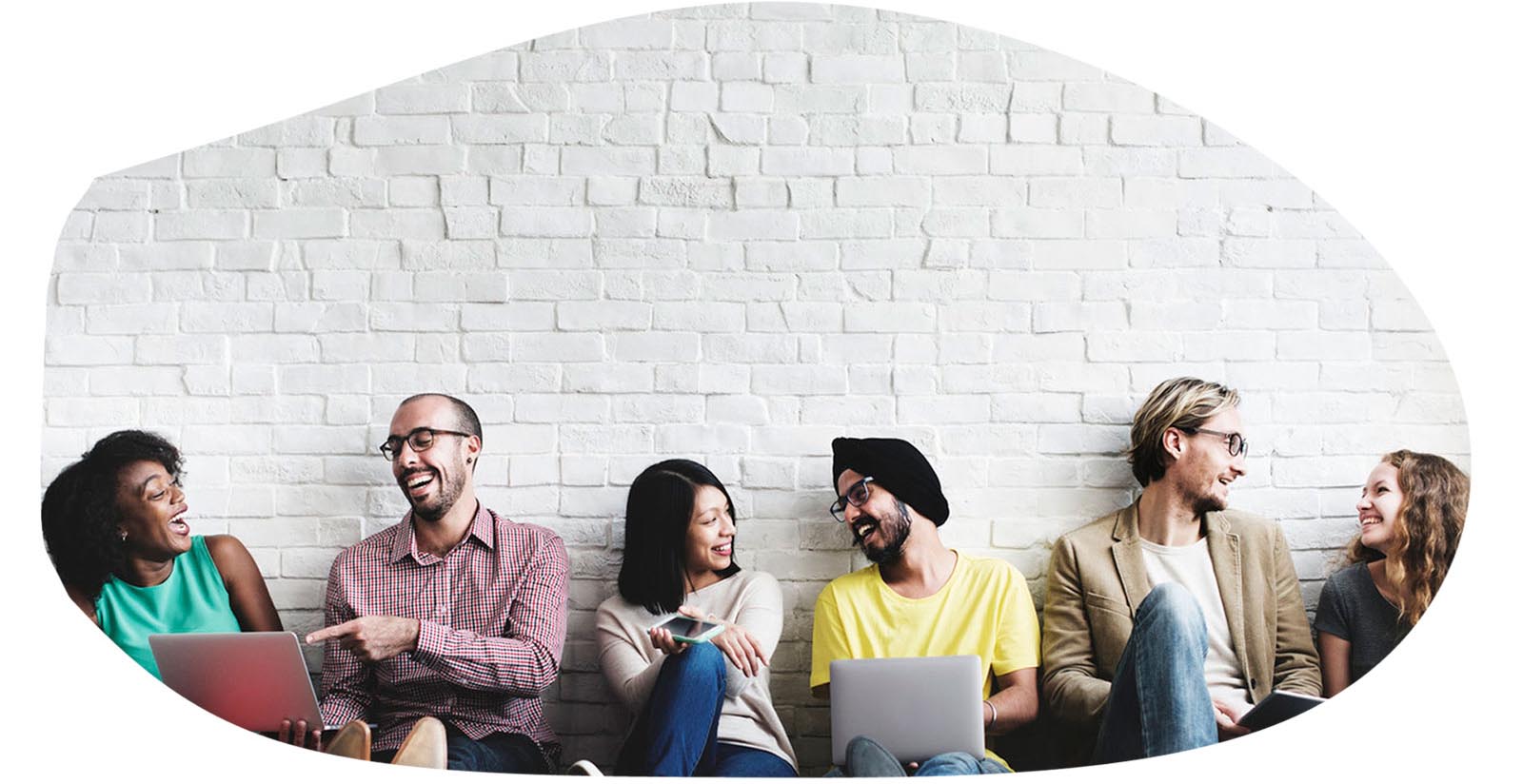 The H2R Consumer Research Panel provides more than just access to people who take surveys and participate in focus groups. We continually strive to build a large, reliable, and engaged group of people who will share their opinions and give information about them and their habits to improve your decision making. H2R works with each client to screen consumers who fit their target and exclude those who don't.
Call us, and we'll help you find the right people for your project. (417) 877-7808
Interested in participating in the H2R Consumer Research Panel? Click here for more information.