H2R's Aha! Moments: Hierarchy of Needs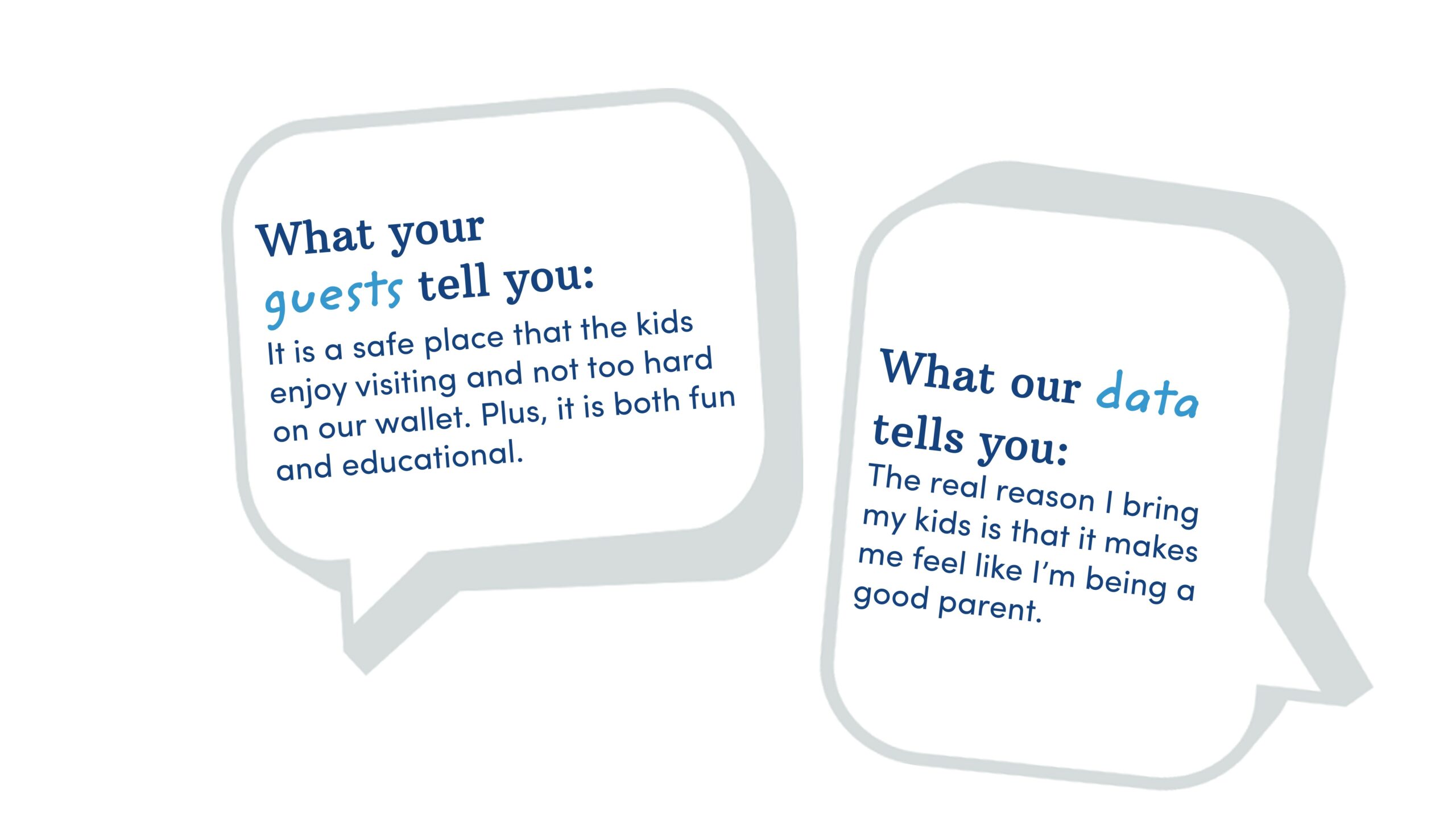 Everyone wants to feel like they've done something good for the people they love—it's engrained in us as humans. That's why we are never surprised to see this need surface as the real motivation for why people visit the places they do. Visiting an attraction may not be too hard on the guests' wallet and the kids may love the experience, but at the end of the day, if mom and dad feel good about what they did for the kids by taking them there, game over. The decision is a no brainer.
This theory is derived from Abraham Maslow's famous Hierarchy of Needs. Functional needs like physiological and safety are important to meet, but those higher order needs are also key.
Do you know what really motivates your target market?
Does your attraction or destination fulfill these higher order needs?
Does your marketing effectively speak to these needs?
Our research answers these questions and more.
Fill out the form below to get started today!
Want market insights in your inbox?
Sign up below to receive H2R's free monthly e-mails summarizing the latest trends.