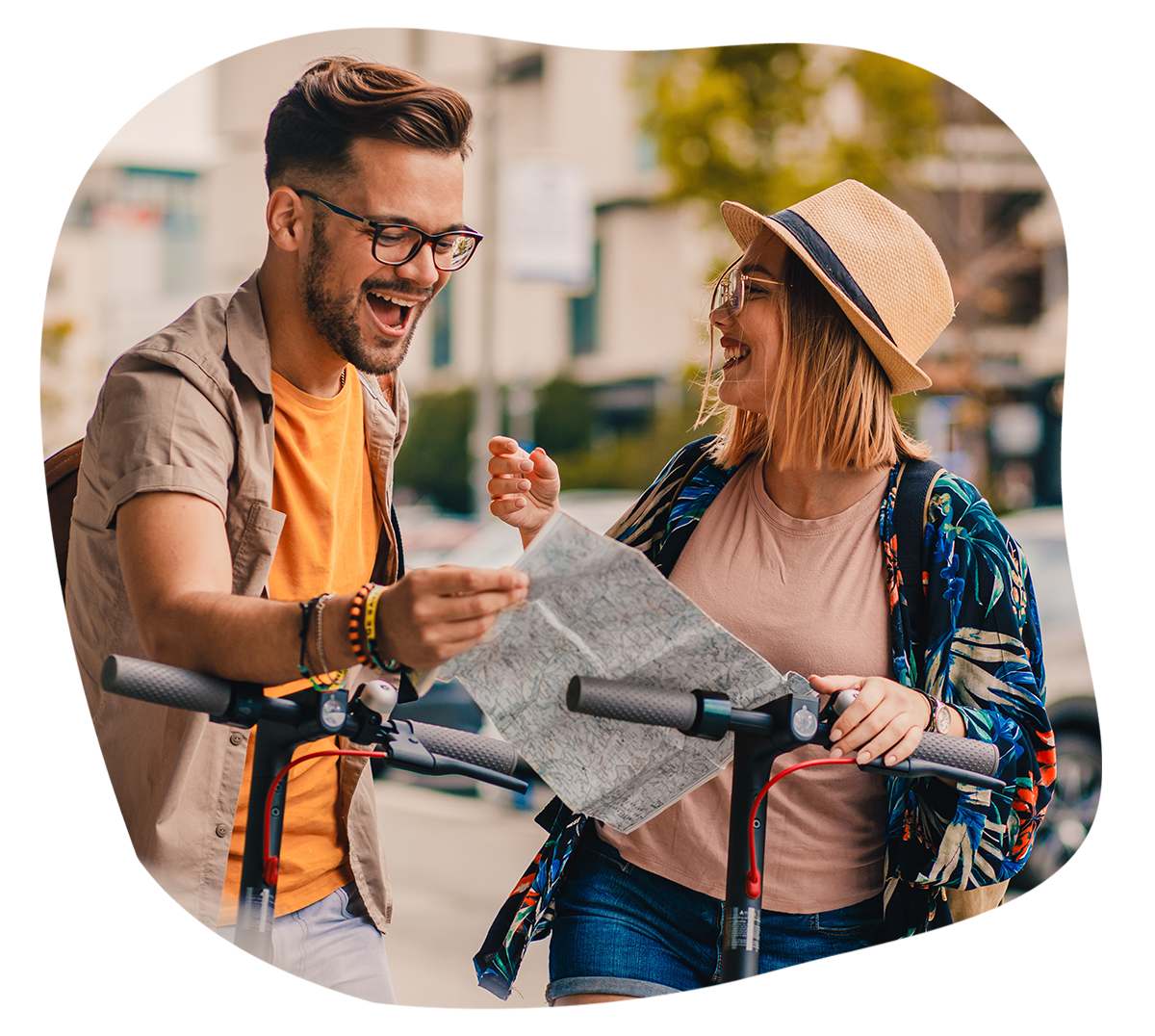 Whoever understands the customer best…

wins.
We use market research and consumer insights to help your organization make the best decisions and grow faster than the competition. Welcome to the ultimate growth hack.

Mind-reading abilities.
•
Shock-n-awe strategies.
•
Big wins. Bigger future.
We know you face

tough questions...
How can I expand my customer base?
Why am I losing money when my competitor is growing?
Who is my best-untapped customer?
If we raise our prices, how will demand change?
What will things look like post-Covid?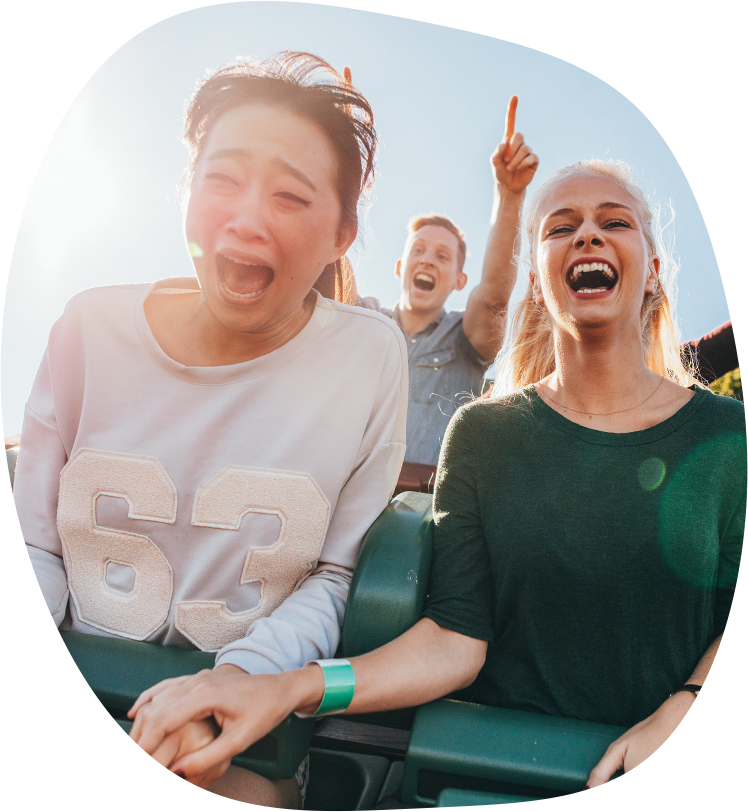 ... but experience and instinct

are liars.
That brain of yours distorts the past to trick you into making safe decisions. It's trying to help but it's really keeping you from brave decisions and big opportunities.
Market research is data-disguised courage that can give you true confidence about your decisions, ideas, and directions.

No fuzzy decisions— understand the best ways to grow your brand.
What's working? What isn't? Spend your budget with the biggest impact.
Understand what your audience feels so you can make a long-term impact.

We live for the magic of

aha

moments.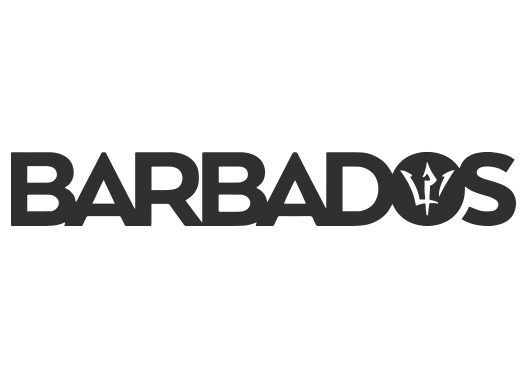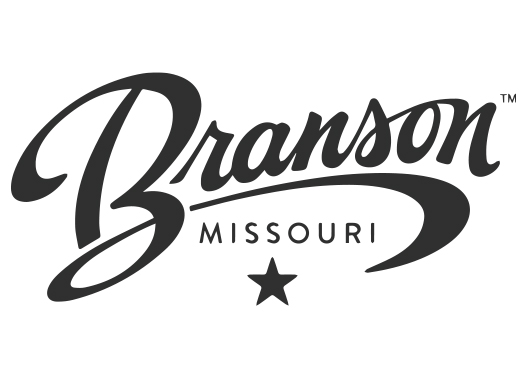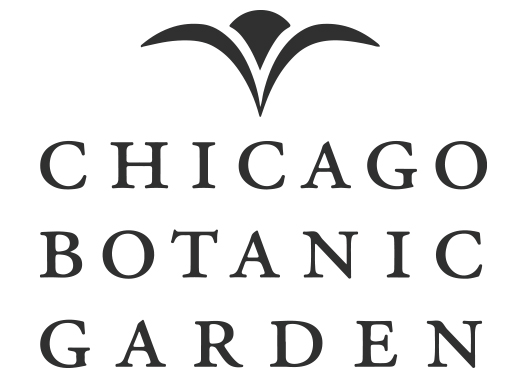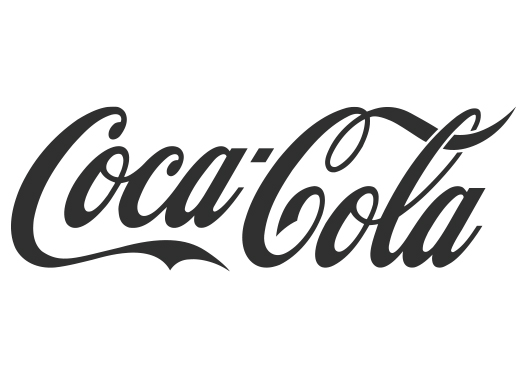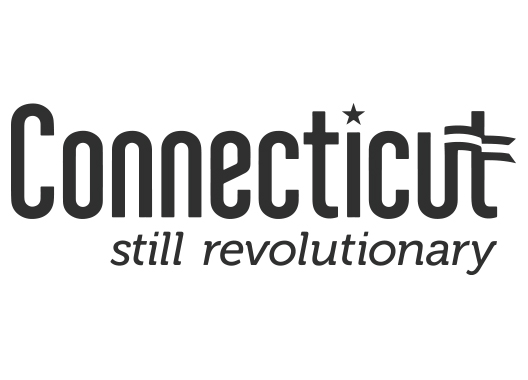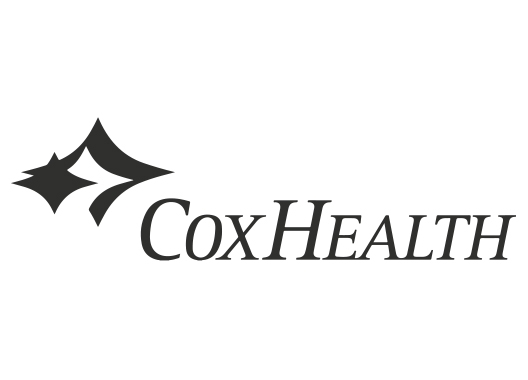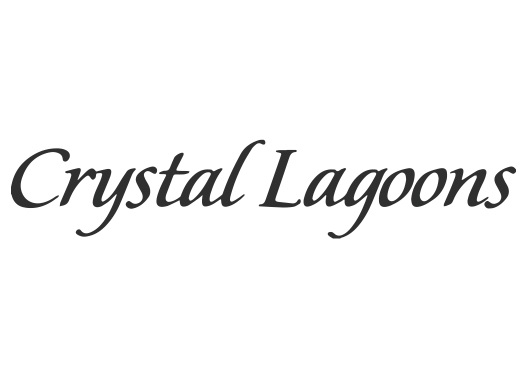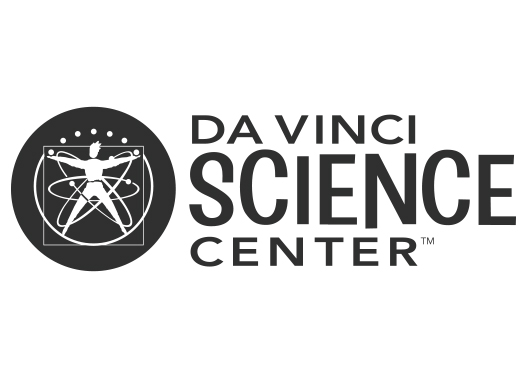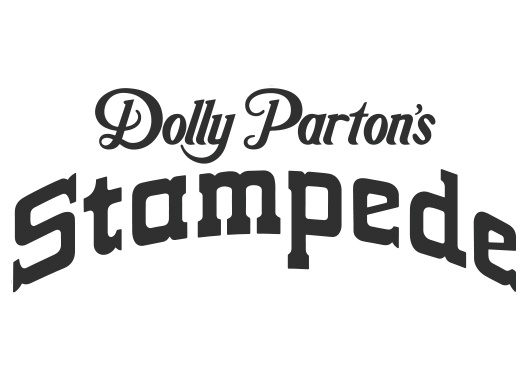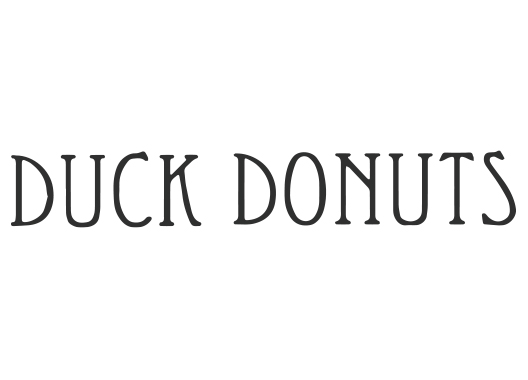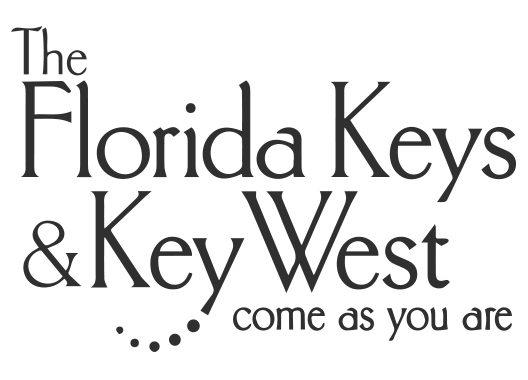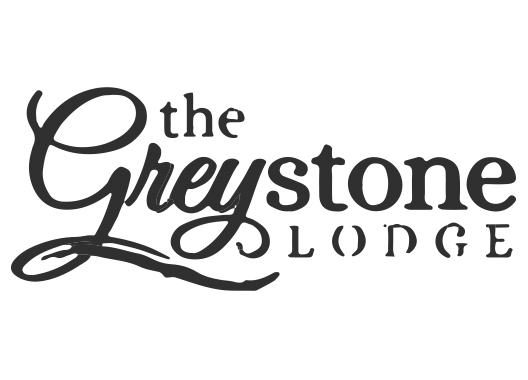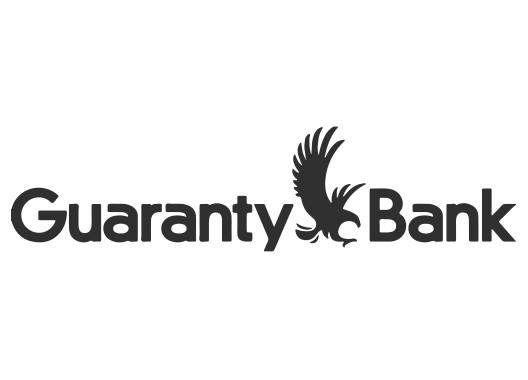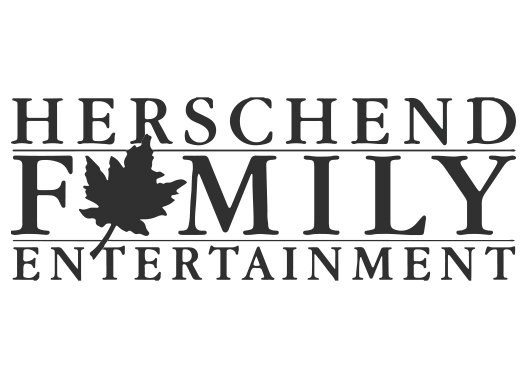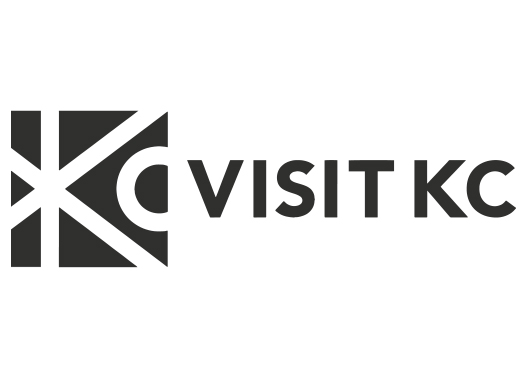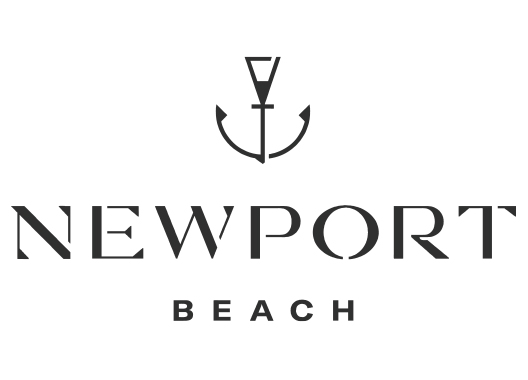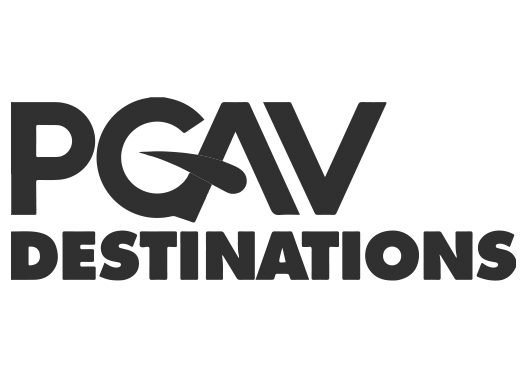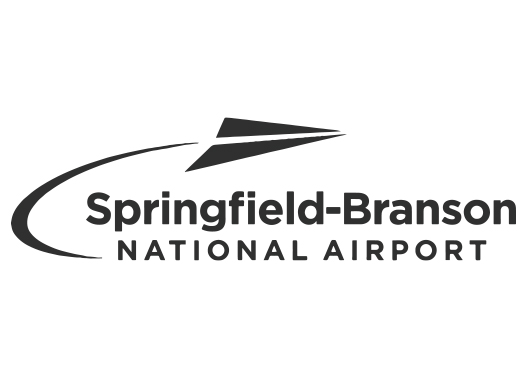 Mind reading isn't your thing. And it shouldn't have to be.
"H2R partners with us for the success of our business. They are emotionally invested and truly walk the path with us. The expertise they provide is a combination of art and science."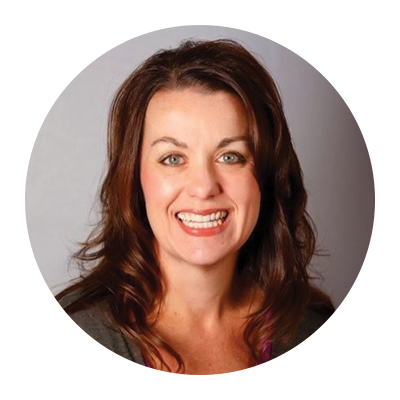 Amy Owenby
VP Product and Planning

"H2R doesn't try to sell a branded, inflexible process. They just produce great, strong work without the ego."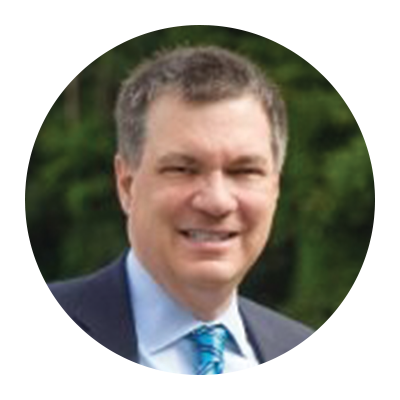 Chris Cavanaugh
President and Founder

"The more uncertainty we have, the less stable of decisions we make. But time and again H2R has proved their value by bringing clarity to a confusing situation. They deliver on what they promise and usually more."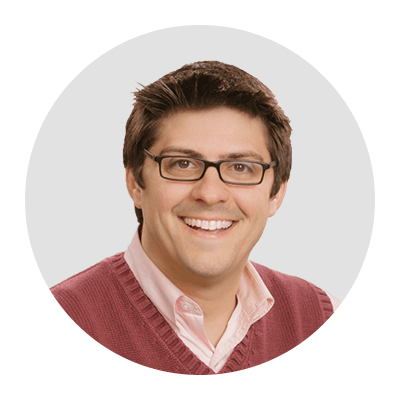 Ben Cober
Business Development and Research
"Despite his pleadings, I've chosen to use H2R for eight years over my own brother's market research firm."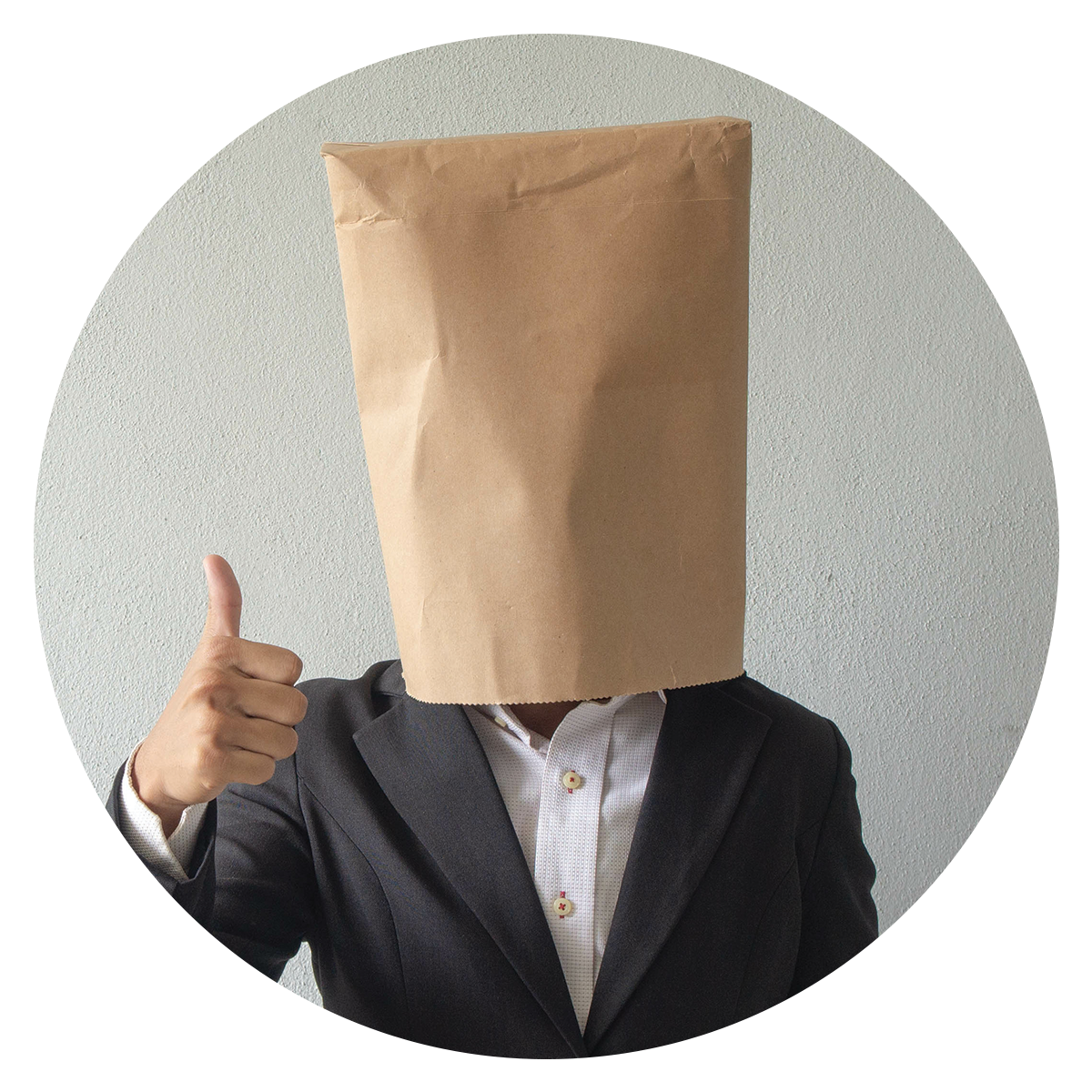 Name redacted
to keep the peace at family gatherings
What's keeping you up at night?
What do people really think of our organization?
Brand Perception
What was the ROI on this ad campaign?
Marketing Performance Evaluation
Which of these potential products will have the greatest impact on visitation?
New Product Evaluation
What are our best-performing markets?
H2R Scout Report
Can we increase prices without losing customers?
Predictive Pricing
What do people really think of our experience?
Customer Satisfaction
How can I find more super loyal customers?
Non-Visitor Research
Illuminate your next

aha

moment:
Schedule a consultation with our team.
Develop custom research to answer the tough questions you face.
De-risk your decisions and be confident about your strategy.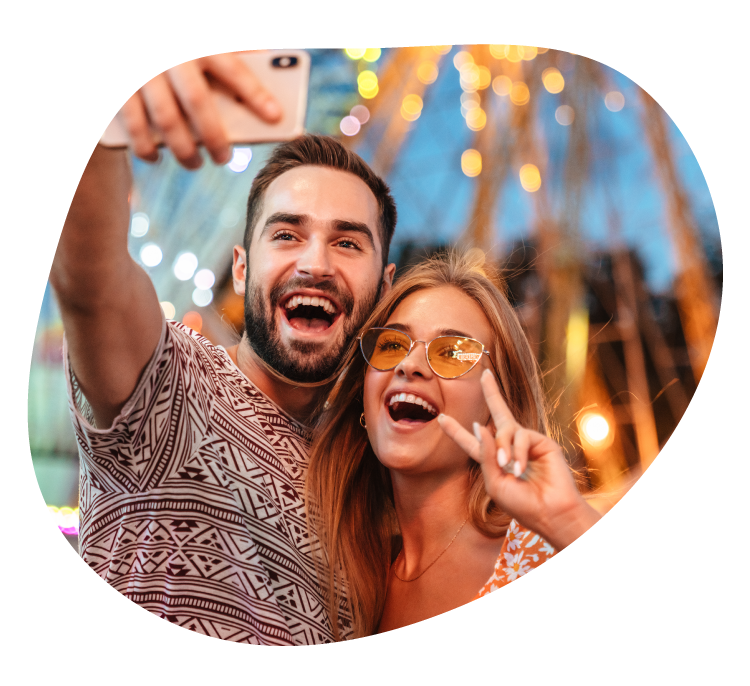 Make the best decisions with the best tools—
You face huge pressure to make the best decisions and drive your organization forward. When you know exactly what your customers want, decisions get easier.
Ready to make the best decisions?